I've got to go higher man i've got to get absols place
What is the point of points anyway?
The point of points is have to have as many points as possible by earning as many points as it is possible to earn points by doing pointless stuff without a point so your number of points goes up by the number of points you earn by by doing the pointless stuff that causes you to get the points. But what's the point of this edit anyway? To get more points.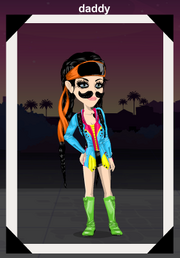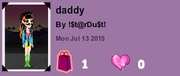 Ad blocker interference detected!
Wikia is a free-to-use site that makes money from advertising. We have a modified experience for viewers using ad blockers

Wikia is not accessible if you've made further modifications. Remove the custom ad blocker rule(s) and the page will load as expected.